We have dedicated, sincere and experienced employees who are working with us since very long time and hence they are well versed with our way of working.
Human Resources
We have well equipped Central Store yard with work-shop facility located at Plot No. 1509, Khatraj Road, Moti Bhoyan having plot area of more than 12,000 M2.
We have installed 10 KW solar PV grid connected Rooftop installation for energy conservation along with power generation.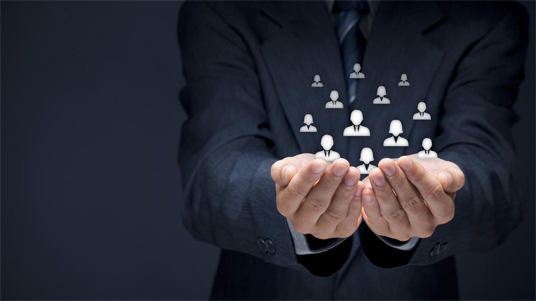 Quality Policy
We are committed to achieve and sustain business excellence by integrating sound quality management principles into all our activities and at all levels of the Organization.
We focus on our work and operate with clearly articulated and aligned objectives and strategies embracing:
Process : Manage work as a process with focus on results : improving efficiency.
Improvement : Install Plan – Do- Check – Act checks at every stage of work to achieve both continual and break through improvements in cost, cycle time, quality and safety.
Leadership : Develop leaders who set high standards, serve customers, achieve business excellence and inculcate sense of entrepreneurship and team spirit in the Organization : work together, take prudent risk, learn and continually improve performance
Motivation : Train, encourage and motivate others through out the Organization to establish and meet both short – and long – term commitments to all.
Partnership : Build long – term relationship with the customers and strategic suppliers based on shared objectives.
Quality Control is considered as monitoring the quality of the product before it is consumed in Civil Engineering Works. The Quality Control is achieved through testing of concrete cubes / Material.
We believe in good practices which monitors the process of production at every stage of work so that Quality Control is achieved by itself.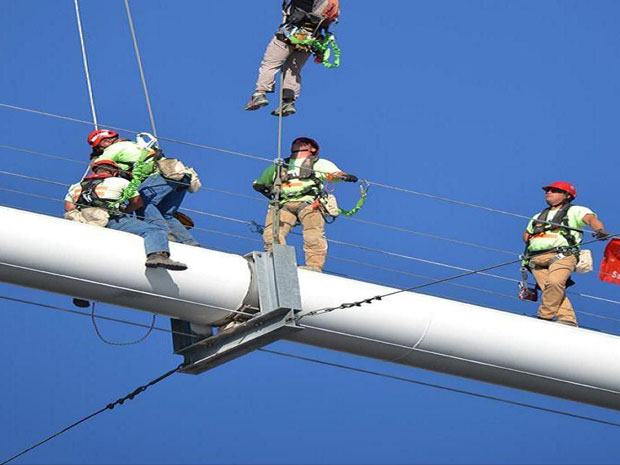 Safety
In respect of all Labour, directly or indirectly employed on our work, we at our own expense arrange for all the safety provisions as required. We also take insurance for our workers as per work mans compensation.
We also observe and abide by all safety regulations of the Clients as given below :
Temporary fixtures like sheds, tents etc. are erected in conformity with normal safety standards. Thatched roof to such fixtures are not permitted.
Temporary piping, hose connections and electrical wiring is laid in a manner that they do not cause tripping or pose hazard to other activities.
All precautions are taken to ensure that any temporary electrical wiring used within the site will not cause sparks and required MLCB and ELCB are taken.