About US
MESSRS K.B. MEHTA, which was our parent company - was founded by Late Shri K.B. MEHTA, B.E. Civil in the year 1946. He went on co-opting competent and hardworking Engineers as Partners. Even though the Company was small in size, it devoted in achieving highest quality of workmanship by adoption of new technologies apart from maintaining highest level of integrity and sincerity amongst the entire staff of the Company as also amongst the devoted labour force employed almost on permanent basis.
With the wind of overall development being blown over the entire Country, it was decided to widen the base of the Company. Hence, in the year 1997 K. B. MEHTA CONSTRUCTION PVT. LTD. was registered even though Partnership Company was carrying on business in the selected fields only.
Presently, at the helm of the Management of this Corporate Company, Second Generation of Founder Members, who were rigorously trained as site engineers under the Founder Members for achieving desired results and for developing new Technologies in the Construction, are ably handling the most difficult and challenging Project works successfully.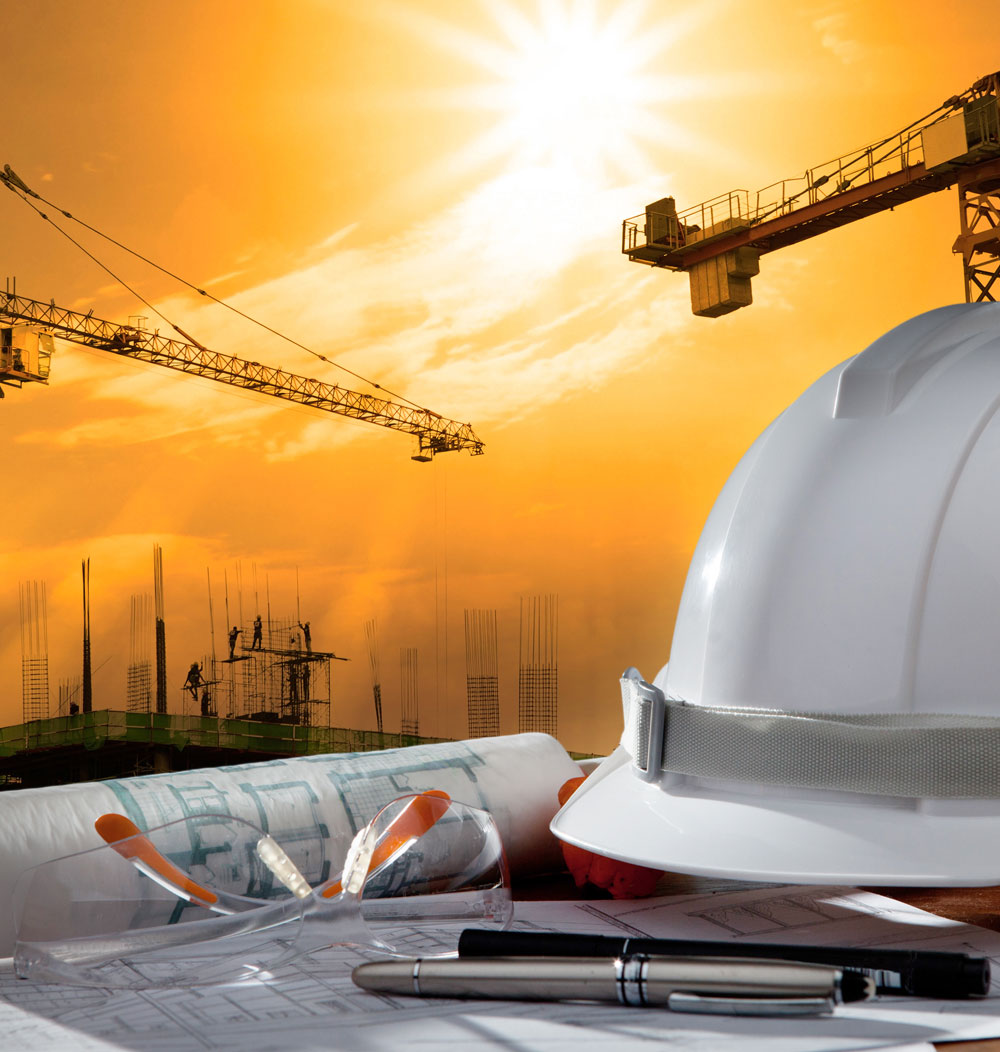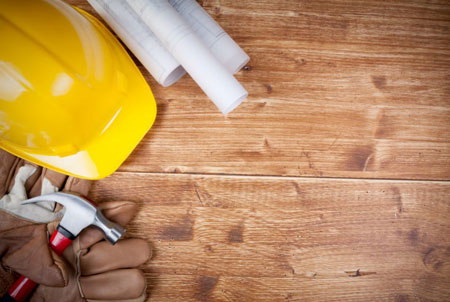 Our Collaboration & Tie-ups - Past & present
M/s Bierrum & Partners Ltd, U.K : We have obtained technology from M/s. Bierrum and Partners Ltd., U.K. to manufacture and use Bierrum hydraulically climbing equipment for construction of N.D. cooling towers in India & have adopted it to use the same in construction of Silos 'L' columns of Preheater structure in cement plants.
Setup Consultants: Provides structural and thermic design consultancy for our natural draught cooling tower projects.
VMS Engineering & Design Services (P) Ltd.: Provides structural design consultancy for our chimney projects and other tall structures like storage silos, water Towers & design of enabling structures.
Director's Profile
All the directors have handled number of projects which include industrial structures like Tall RCC Chimneys, Silos, Prill Towers, Cooling Towers, Preheater Towers, and have extensive experience in management / execution and offering project management consultancy.
Shri Kalyan G. Tambe,

Bachelor in Mechanical Engineering in 1980,

has been appointed as Director from 01-09-2003.

Shri Kedar G. Tambe,

Bachelor in Civil Engineering in 1982, M.I.G.S.,

has been appointed as Director from 01-09-2003.